Houses for sale on Hydra Island
Hydra Houses is a real estate company based on Hydra Island.
Find your perfect property for sale, on Hydra Island, Greece.
Houses for sale: small cozy apartments overlooking the harbour, seafront homes, spacious townhouses, building plots…
Hydra Houses will be very happy to help you find your dream home.
Having a presence on Hydra Island for more than 25 years,
professional experience in real estate for over a decade,
we certainly have the knowledge of the Hydra property market.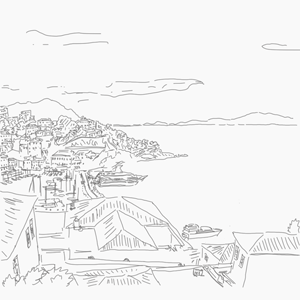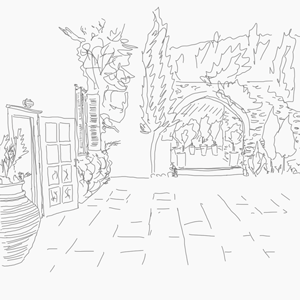 Discover some of our most beautiful houses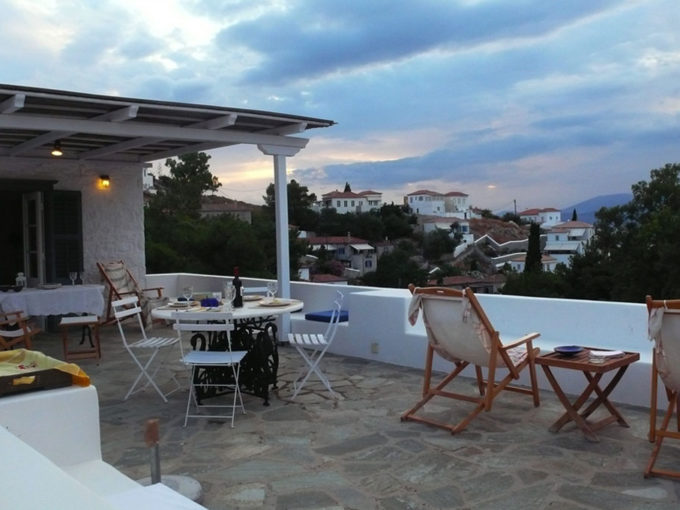 This is a charming traditionally stone built property overlooking Kamini…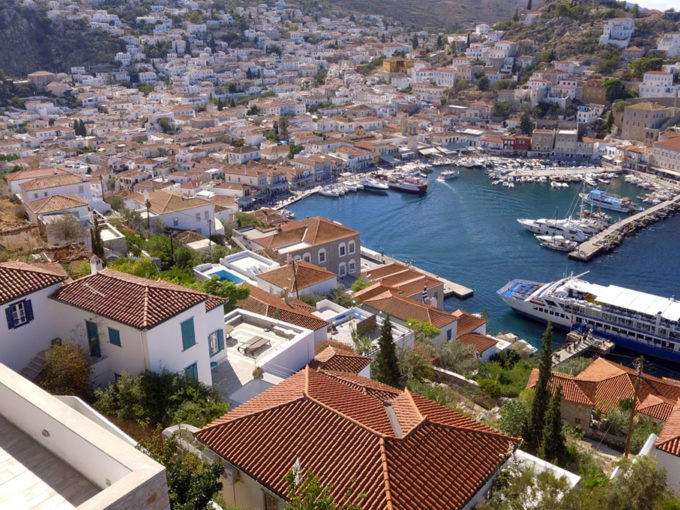 A well kept property sitting on the east side of…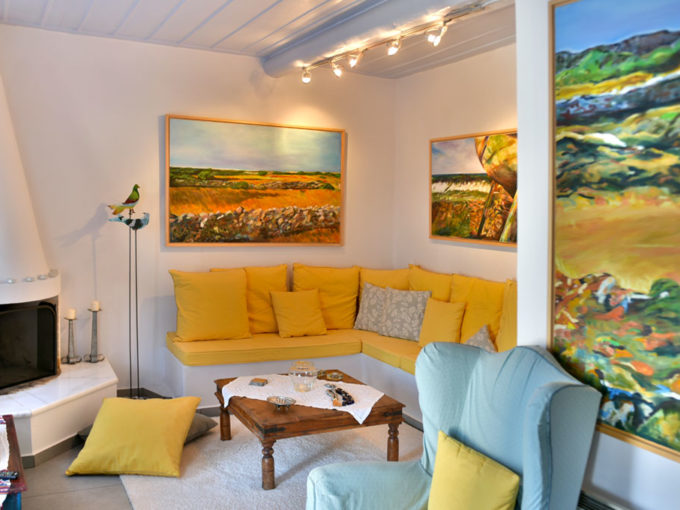 Helena's house has been carefully renovated to a high standard.…
Hydra Houses, Here to help
When buying a property in Hydra, it is much more than just a purchase.
We are also here to help after you have purchased your property too.
In the beginning, in a foreign land, not understanding the language or local system of how things work, we are at your side until you feel comfortable in going your own way.
Let's keep in touch
Send us your email address and be the first to know about our new listed properties.
Latest Properties
Please find below all our latest properties for sale on Hydra Island:
Hydra Homes for sale, Apartments, Plot of land…