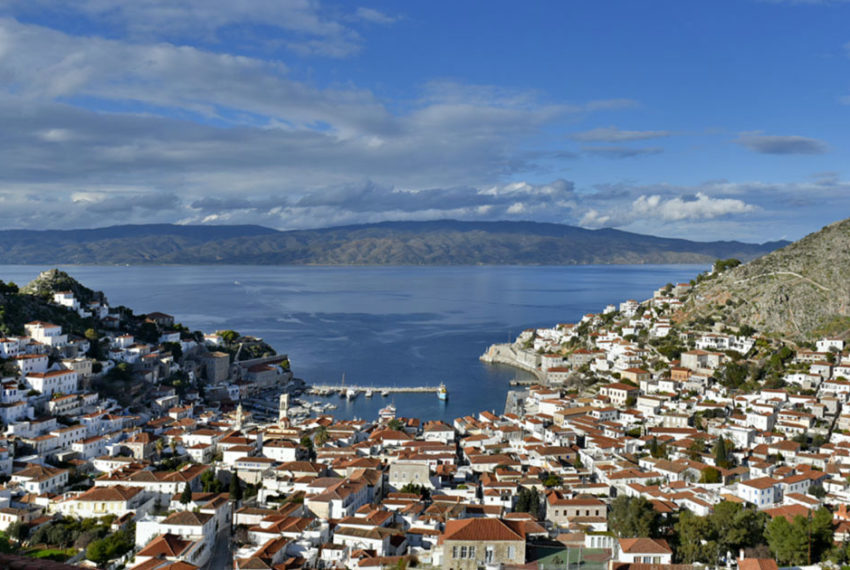 Summer is definitely here
In Northern Europe summer starts in theory on 1st June – here on Hydra the summer has definitely arrived and is in full swing with beaches open and the sea warm enough to swim .
On occasions a light sweater or summer jacket might be needed at night time due to some cooler breezes that come across…although sometimes a mere blessing!
This year the island has seen an increased number of visitors starting from as early as April, not too many not too few, a nice healthy bustle.
Is Hydra a good investment?
A question which comes up often….
The key points to note here are:
1) Proximity to Athens
Athens is close and easy to get to. This naturally makes Hydra a sought after location for affluent Athenians.
2) Supply
The heritage status of the island means new builds in traditional style can only occur on existing plots .
This makes supply limited.
3) Current Ownership
It is split between locals, Athenian second homes and from outside of Greece .
The outside of Greece is a well balanced mix of French, English, German and Swiss with no nationality being disproportionately too big .
1+2+3=6 => Hydra is in the majority of cases a very sound asset.
Greece is also gradually and slowly improving but Hydra and Mykonos command strong premiums and values have held up better
Forecasting a rental yield is tricky as the Airbnb factor can change with stricter taxation and tourism ministry policing at any time.