Hydra Houses: Real Estate on Hydra Island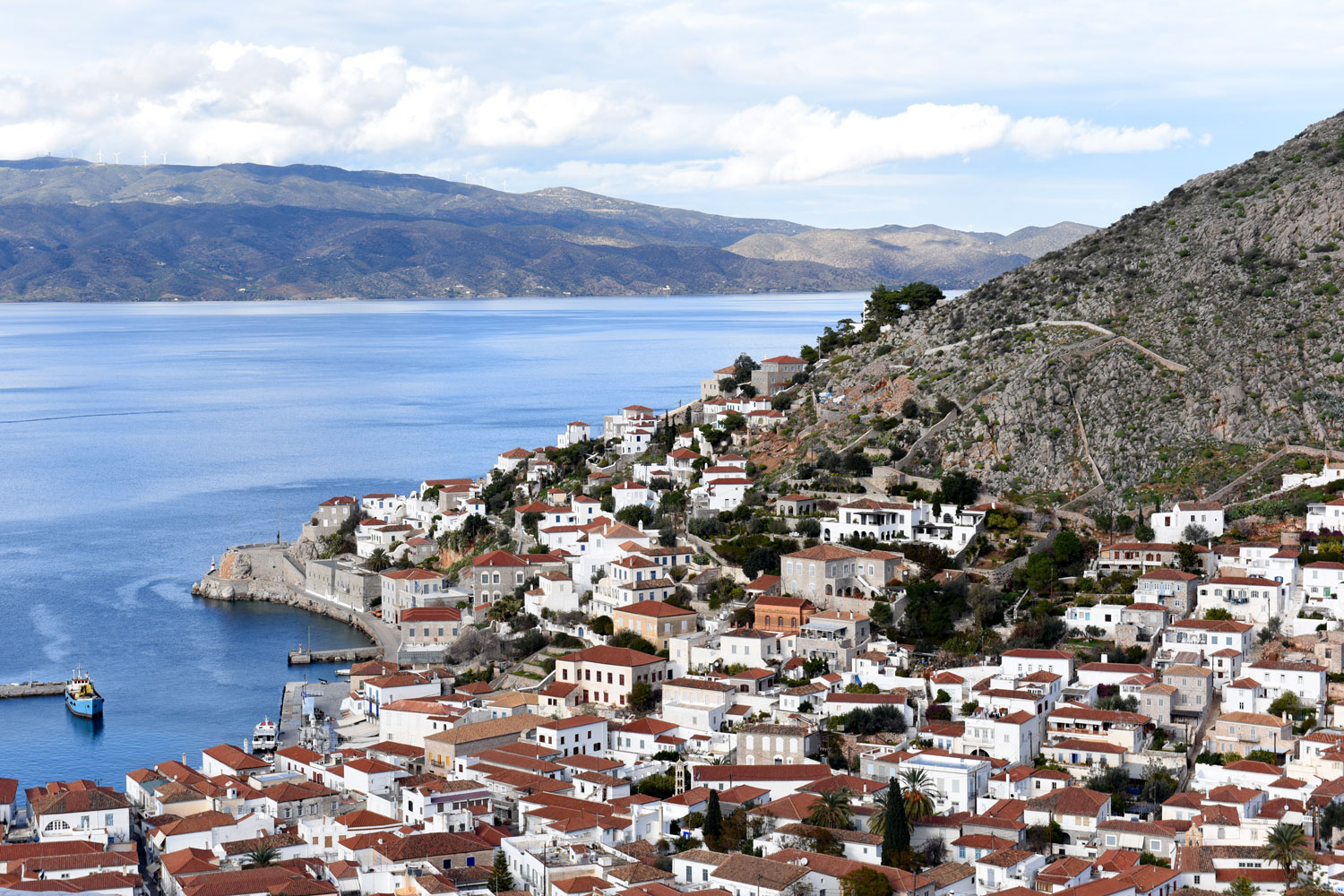 Welcome to Hydra!
Find your perfect property for sale, on Hydra Island, Greece. Hydra Houses is a real estate company based on Hydra Island. Our website will soon be online.
Hydra houses for sale: small cozy apartments overlooking the harbour, seafront homes, spacious townhouses, building plots… Hydra Houses will be thrilled at helping you find your dream house for sale.
Having a presence on Hydra Island for more than 25 years, we certainly know the knowledge of the Hydra property market.
Make Hydra your home!
Contact: Tracy Gionis / tracy@hydrahouses.com / +30 69 79 39 41 63